ANGELA — "In the Original": a new version of the hit by the Ukrainian vocal beauty
Singer Angela has prepared a new lounge version of her dance hit "In the Original". The track will be a gift to those who love the lyrical and minor side of the star's creativity. The single was released in October this year and gained great popularity on the radio, reaching millions of listeners. However, the new lounge version of the track and its music video will give the hit a new breath of life.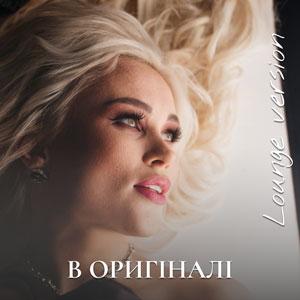 "It's a very special song and story. It's close to everyone who has experienced a breakup. The original version is energetic and even a bit audacious, suitable for dancing. But in this song, there's a special lyricism that can be expressed and accurately conveyed only in a calmer, even intimate manner," the singer says.
The artist actively promotes her new hit and performs at charity events, helping to raise funds for our country's needs. Last month, Angela performed at the White Brunch charity event, and this month, she performed at the All-Ukrainian showbiz award CELEBRITY AWARDS.
In addition, Angela actively represents our country abroad and acts as an ambassador at major international events. ANGELA successfully combines her roles as a model, singer, and public figure, being the winner of international beauty contests such as "TOP 50 MOST BEAUTIFUL FACES WORLDWIDE 2023" and receiving a special award from the editorial team of the international glossy magazine Topcity.
Continuing her path as an ambassador for Ukraine, Angela will participate in the Grand Queen Universe 2023 beauty contest, which will take place from November 23-27 in Dubai.
You can already familiarize yourself with the new tender lounge version of the hit "In the Original" on all platforms: link to YouTube video