24k Melodies – "i hatE my life" – A fast-paced, slippery-tongued delivery!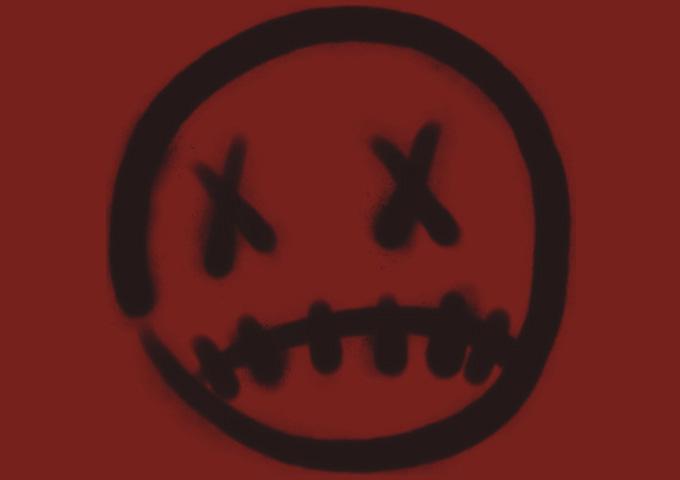 Caleb Richardson, professionally known as 24k Melodies, is an aspiring artist from Syracuse, NY. He started to pursue his musical abilities around middle school, developing a love for sound that he could control. On hearing a beat, he would see an open canvas, which fitted his creativity and skills perfectly. He has loved making music since the 8th Grade. The single, "i hatE my life" is a sequel to his chart topping "i lovE my lifE", which was posted to the Mayk.it app. 24k Melodies undeniably stands out when it comes to colorfully stratifying his personal style and sound. His catchy mellifluous vocal flair and multiple delivery choices between rapping and singing solidifies his trajectory towards finding a bigger audience.
A quick run through his catalog highlights the breadth and depth of his sonic explorations, which are hard to fit into any box. 24k Melodies brings a fresh sound to the growing list of music's newcomers. Carefully enunciating his lyrics and uniquely delivering smartly created and detailed one-liners, 24k Melodies hits the ground running with "i hatE my life". Rap has become the most experimental and versatile genre in music and artists like 24k Melodies possess the ability to carve out their own paths by bringing many alternative musical flavors into the game.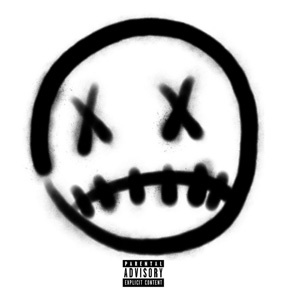 On "i hatE my life", all of 24k Melodies' artistic threads knit together into an intricately woven web of touchstones with a futuristic twist. He encapsulates all his favorite things about modern music into the track, while never compromising on his individuality. A fast-paced, slippery-tongued delivery is coupled with studio wizardry and relatable lyrics that resonate on both an emotional and cerebral level.
"Wait a minute, hi. Would you make me love my life. Would you make me into a person that's worse than the worst. And the other guys can't deny. I hate my life, so I lied. When I said that shit that time. I wasn't right, I'm not alright. So come in the morning, and leave by the night," spits 24k Melodies, as he unpacks the song's narrative. The artist expertly repackages contemporary pop music sensibilities into rap's storytelling, and alternative rock's urgency, for an engaging listening experience.
This fearless artist surprises at every turn as he weaves through a myriad of sonic flourishes and effects with ease. His captivating voice and edgy lyricism showing up on any and every occasion to drop killer lines. "I do not love my life. Say that shit until I die. I could never be better than how I am now, for now, I'm up in my prime. I thought that we, were, like one. Didn't realize. I'm one of nine."
24k Melodies breaks through the confines of genre, putting a fresh spin on his instrumental progressions and vocal excursions. Conveying personal emotions, his music weaves a web around his listeners, immersing them in his soundscape, as he strives to break the categorical mold. All of this comes with a confidence that few up-and-coming artists have so early on in their career. 24k Melodies is a rising star you need to know.
OFFICIAL LINKS:
https://distrokid.com/hyperfollow/24kmelodies/i-hate-my-life
https://www.instagram.com/24kmelodies/
https://g.co/kgs/yckPd4
https://linktr.ee/24kMelodies