J.R.O.D. – "Illusions" learning to become our greatest selves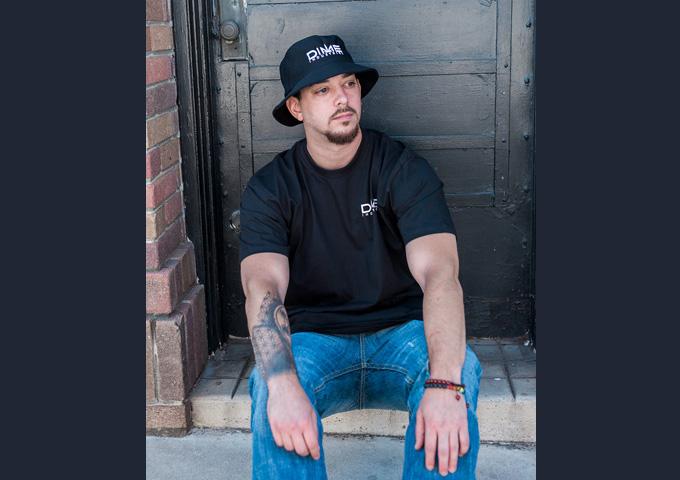 This song was inspired by fear, the fear we face being our authentic selves. Fear of accomplishing our wildest dreams because we are afraid of judgment if we fail. The illusions in our minds that we must battle constantly. Once we defeat that fear we find purpose in our passions and can become our greatest selves.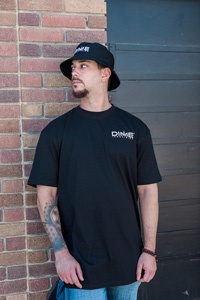 I make music that I hope helps heal people, I have been through some extreme events and have met deaths door on multiple occasions and when things seemed the darkest, I always found a light that guided me through music.
This is music to provoke listeners to think deeper and inspire growth. To let go of the past traumas and mistakes. Allowing an opportunity for a new life to blossom. The artist name J.R.O.D. is short for my full name Joshua Rodriguez but it is also an acronym which stands for "Just Running On a Dream".
Our dreams are the gasoline the fuel us to our final destination we are a vessel that transcends in creation. If we allow love to lead the way we will find so easily what we were looking for all along.
OFFICIAL LINKS:
Instagram
@justrunningonadream
Facebook
Facebook.com/justrunningonadream
Spotify
https://open.spotify.com/artist/7Gsv4VgVfJzG2s6SxDTOVd?si=VONMy-12Q7K8RDaGrK0VzA
Soundcloud
Soundcloud.com/justrunningonadream
Youtube
YouTube.com/justrunningonadream