Wes Dean – 'I Sit Here Smiling' is an excellent, earnest piece of music!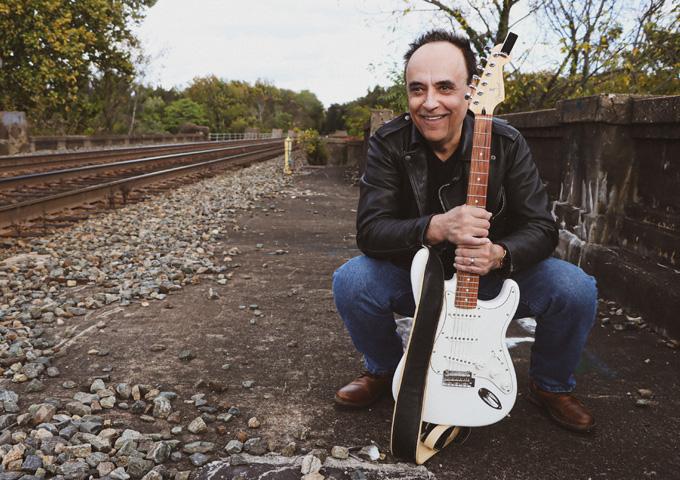 From yearning ballads to wrenching declarations of need, the history of music is the history of love songs, and vice versa. Regardless of genre, the one constant is that the best love songs express sentiments that we struggle to put into words in real life. They are touching, comforting and uplifting all at the same time. Sometimes the music says as much as the words; sometimes the words are more powerful than the most beautiful of poems. Sometimes they are both equally affecting. Such is the case with the single, 'I Sit Here Smiling' by singer-songwriter, Wes Dean. The track, in substance, is an ode to his beloved wife, and signifies a stylistic swing in Dean's usual music templates.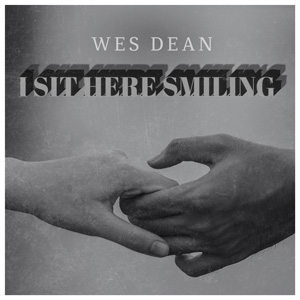 "This is by far, the most emotional song I have ever written," explained Wes Dean. "It was very hard to sing the lyrics when I was writing it," he continued. "I put my wife's picture up on the music stand in the recording booth, a sterile location, so that I would remember the meaning of the song," concludes Dean. All of which says so much more about the man, than it simply does about the singer-songwriter.
"I sit here smiling, just looking at you. I can't help it. I'm so in love with you. I sit here wishing we could live forever. You and me together forever. And I could never repay you for the joy that you bring into my life. So when my time on earth is over. My last words will be, I love you," sings Wes Dean, as he unfolds his wishes and feelings towards his wife. This is a far cry from the often, crudely explicit and misogynistic lyric sheets we are bombarded with on a daily basis.
None of which is surprising, as Wes Dean belongs to a classic, older school of songwriting, which comes with a different set of personal values and ideals. A place where both the materialistic and the carnal are vanquished by sentiments and emotions that go farther beyond. 'I Sit Here Smiling' takes all the things that is specific about the musician Wes Dean, and his relationships with his wife, and tells an inspiring love story with a masterful simplicity that is as surprising as it is delightful.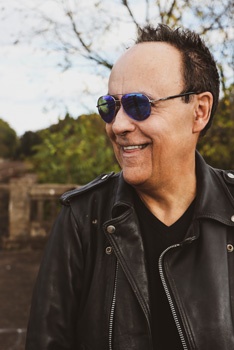 'I Sit Here Smiling' is an excellent, earnest piece of music that feels individual and affecting, without any of the mushy melodramatic hyperbole usually associated with love songs. Wonderfully orchestrated, with rich and sweeping instrumentation that underscores a natural, unadorned lead vocal from Wes Dean, which eschews unnecessary ornamentation, allowing the power of the words to push through to the forefront.
Anyone who's followed Wes Dean's recent releases, since he decided to go public with his music, can readily attest to the fact that he's a decidedly thoughtful artist who shares a great deal of craft and consideration when it comes to scoping out his songs. Born and raised in Virginia, USA, Wes Dean has been a life-long musician, beginning with piano lessons at age 6, and playing trumpet, flugelhorn, and French horn in his high-school band. Since his college days, he has played guitar, acoustic first and then electric for the last 9 years, but only for pleasure inside his own home.
'I Sit Here Smiling' not only confirms everything we already know about the singer-songwriter, Wes Dean, but it allows us to understand a little more about the man behind the music. This elevates his standing as an artist, while building a depth of charisma and personality that leaves behind a formidable impression even after the final notes of 'I Sit Here Smiling' fade away.
OFFICIAL LINKS:
Twitter: https://twitter.com/WesDeanMusic
Instagram: https://www.instagram.com/wesdeanmusic/
Spotify: https://open.spotify.com/artist/19aK6CAhfE0zuhBxCHUgfE
Facebook: https://www.facebook.com/profile.php?id=100074172978137