TomDan – "The Chant" is a scintillating banger!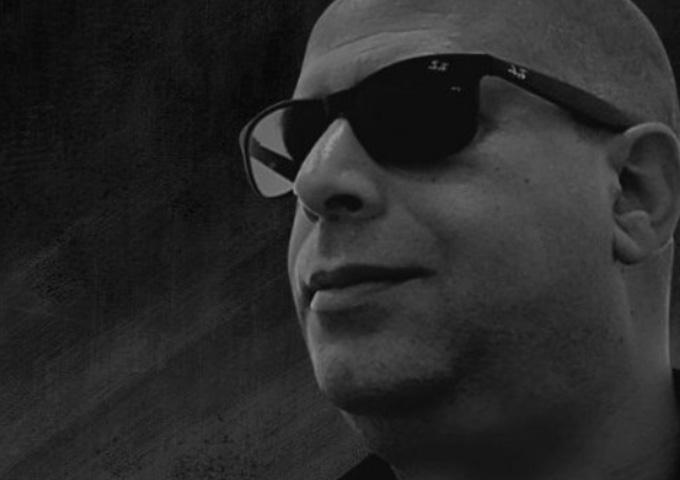 Melody, rhythm and drama, are the sonic calling cards for Israeli independent producer TomDan, who has been looping and mixing house, trance and techno flavors for as long as he can remember. While the beat and the bang sit front and center of his mixes, the mood of his tracks are also quick to unfurl. Dancefloors easily reward a producer like TomDan who is also master of tension building. His electronic arrangements are consistently spotless and spectacular, showing his superhuman ear for a killer mix. Producers like Tom Dan guide listeners through the peaks and troughs of a track so that the payoff is that much sweeter.
This much can be heard on the bold, radiant and exotic sounding banger "The Chant". Preferring both melody and rhythm in his work, is an approach that even gives TomDan's, most grueling mixes, a magical aura. That magic is certainly present in this single, bringing us deeper into the subconscious, as it pulses and twists. A true sense wonder is created, as synth lines and effects flourish and flutter around the peripherals of the driving basslines.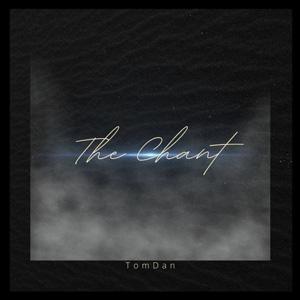 "The Chant" is easily one of TomDan's best releases. Its expert pace and flawless sequencing, packs more than enough emotional thrills to lock you in to the entire track. This is a bold attempt to create a track that is truly unique, and in many respects, it succeeds.
Anyone can take a beat, throw on some synths, and call it a day, but TomDan is one of the few who meticulous producers who has the vision to take a bare beat and give it the full makeover with the kind of care and attention that one would need to expertly apply and seamlessly blend multiple layers of sound.
"The Chant" builds by continuously layering levels of groove upon one another, creating a complex wash of tones that threaten, but never overpower the aural sense. The track pulsates with an intense bass, and a driving techno-styled beat, as well as an echoing keyboard mix that is reminiscent of deep house music. That blend in itself, deserves an applause.
In a period where the number of electronic releases seems endless, there often comes along one track that blows every other out of the water, "The Chant" is one of them.
TomDan sounds as if he is at the pinnacle of his profession, as "The Chant" urges the joy of movement with its steady, pulsing beat. Bright, expertly woven musical threads underscore a stimulating motion that spins with a prismatic, vivid thrust. There can be no doubt that Tom Dan is a well-accomplished creative whose effervescent productions hit that sweet spot between elemental dancefloor fire and cerebral musicality.
Here, with "The Chant", TomDan has put together a scintillating banger. If it's tight arrangements and musicality you're after, then the Israeli artist is one of the more reliable underground producers in this field.
OFFICIAL LINKS:
YouTube: https://youtube.com/user/tomerd78
Soundcloud: https://soundcloud.app.goo.gl/cWsXA
Spotify: https://open.spotify.com/artist/4atu0GrLDf6uhWYRul50x3