Released by J. Gervin is the song "Under My Seat" off his EP "The Burner."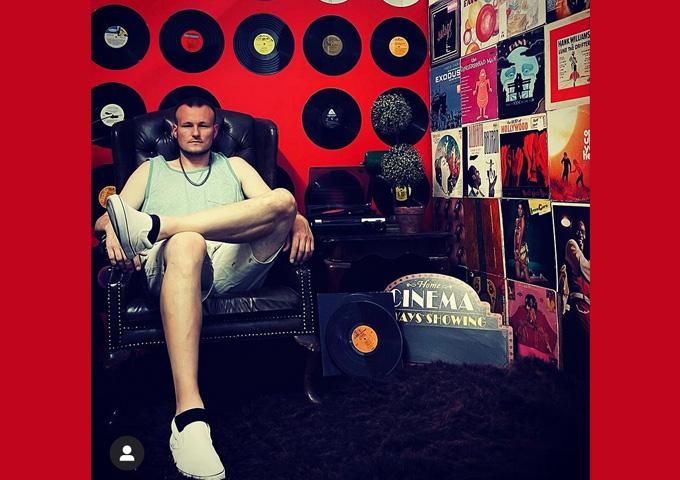 I come from a musical background where my mom and grandma both were vocalists. They unfortunately could not continue their dreams as they had children (grandma had my mom and mom had me). I feel it on me to do what they were unable to do: live the dream!
This became especially true after their passing, roughly 6 months apart. That took a major toll on me and forced me into writing overdrive. This EP, "The Burner" contains unreleased music including my song, "Under My Seat", which my core fan base has encouraged me to share with the world, stating "everyone has to hear this!"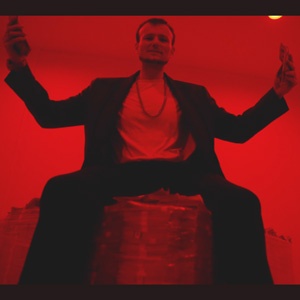 What makes me unique from others is my overall journey and approach to making a positive difference with the youth. For almost a decade now I've put my music to the side as I have been a teacher/coach in the public school sector. While this has brought me countless successes in seeing the "aha!" moments of students, to the game-winning shots made at the buzzer, it is time for me to return back my musical calling.
I'm also a savvy day-trader and own a pro basketball organization, Cedar Park Claws (UBA). My music is a blend of simplicity from the oldies era of music, vocal harmonies of the soft rock 80s, the bounce of the 90s rhythm in hip hop and rap, and an added blend of new age popular music with smooth southern rap delivery.
A lot of this project was difficult, at times, to talk about because of the personal nature of the writing. I'm truly blessed to be here and I'm grateful for your ears to listen, your eyes to read, and your time as it is the only asset we truly have. Thank you again.
OFFICIAL LINKS:
Instagram
www.instagram.com/jgervin05
Facebook
Www.Facebook.com/jgervin05
Spotify
https://open.spotify.com/artist/0EnQg3HBMTXBuuMyq4IU2x?si=Re0NCO3SR5KMO_yPAQpdQw
YouTube
https://youtube.com/@jgervin44
Where To Buy Music
https://music.apple.com/us/artist/j-gervin/661005057