Paul Balancio – "Somewhere Somehow" blends a multitude of sounds and textures!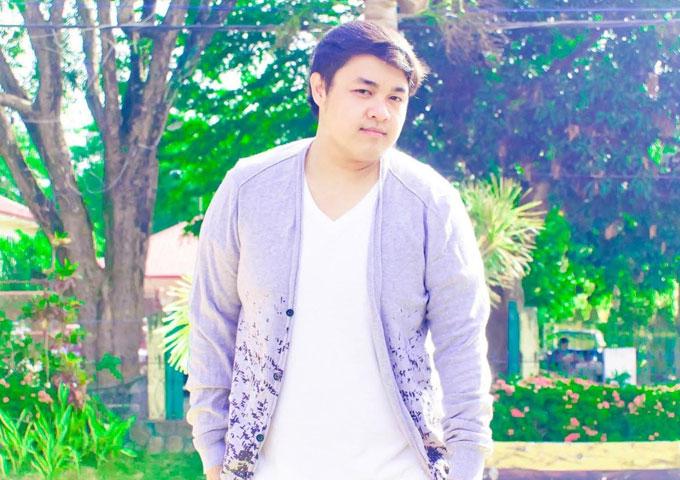 R&B, Pop singer-songwriter and producer Paul Balancio was born in the Philippines and raised in Miami. He has released several albums since 2014, and is now set to drop his latest twelve track project, entitled "Somewhere Somehow". The album is destined to launch on all major platforms on the 17th of January. The Miami based indie artist has certainly been turning some heads over the last few years, slowly unveiling his releases on the lead up to his new album. With each drop, he's only gotten stronger and stronger – finally mustering up his master plan, to quite simply blow our minds with the new 12-track album.
"Somewhere Somehow" was created with the intention of making music to challenge people to stay present with the musician as he evolves his craft. Everyone likes to say that their music transports listeners to another place, but in the case of this album, there is no other way to word it. Paul Balancio's ability to blend a multitude of sounds and textures undoubtedly takes you to places you've never been before, making it difficult to compare him to any other artists.
Pair that with his unforgettable falsetto and it all becomes clear that Paul Balancio has been sent to us from another dimension. Plenty of pianos, percussion and rich harmonies, drive his high register voice, all throughout this recording. Kicking off with the solar-powered drum-dominated rhythm of "Be Free", Balancio takes his experiences and spins them into a high-riding album, where there are plenty of sonic plot twists along the way.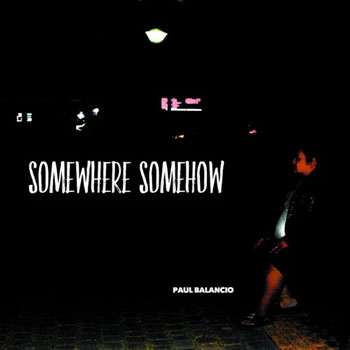 From the infectious "Dreaming" which dances with plucky piano melodies, and lyrical rap lines, to the crooned choruses, Paul Balancio covers all bases. Exploring the corners of his imagination, he takes us on all the highs and lows, through "ECO", and then on to, "Harmless" with its sweet, lilting melody, gently pulsating strings and spine-tingling, vintage harmony hooks. It's one of the most indelible songs he's released on this recording.
If R&B is also to found in the grooves, then "Lost" abounds with such delights, as Paul Balancio unleashes his high-riding voice, and gets ready to push it over the top on "Ooh" which throbs within its bare-boned arrangement.
All of which leads us to the fully piano-driven "Rhapsody". Balancio has definitely found the sound that works best for him, and he dives into it fully here. This formula is convincingly confirmed on the title track, "Somewhere Somehow", which also adds percussion to the mix.
"Start" is a refreshing pop record, which also has a nostalgic feel in the melody. Here Paul Balancio is once again able to extend his extraordinary falsetto, before closing the album with "Tao Lang".
All the way through this recording, Paul Balancio doubled down and created a slew of impressive tracks primed for close-up listening over gently throbbing and lush, yet minimal production. In so doing, he has created sonic worlds that extend far beyond what you're going to find on your preferred streaming platform.
Considering what he sought to accomplish with the album "Somewhere Somehow", Paul Balancio has delivered a compelling product which is both easily accessible, and still positioned off the beaten track. It's the kind of liberating, original project that creative individuals strive to do.
OFFICIAL LINKS: WEBSITE – APPLE MUSIC – SPOTIFY