O to Stella – "Human Heart" – A project of hope amongst one of the worst moments our world has ever experienced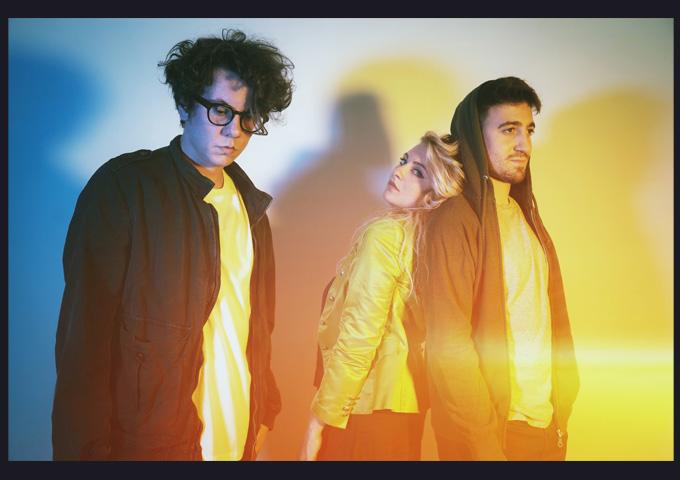 "They found each other thanks the global lockdown: 'Human Heart' is their debut single"
The band O to Stella was born in Milan in 2021. Three guys who met at Bocconi University but had no idea they were looking for each other. Until a global lockdown forced them to stay together in the same place and led them to look at each other and discover that music was their purest language, their common essence. An immediate flow of ideas, hard work, synergy and a common mission led them to write their first songs.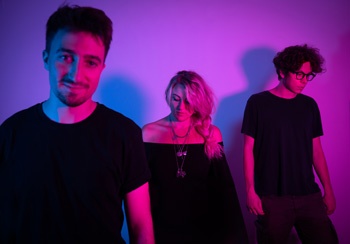 "Human Heart" is their debut single. "A song wanting to tell a story of resilience, strength and endurance. A project of hope amongst one of the worst moments our world has ever experienced" says Valentina Mariucci, lead singer of O to Stella. "Raw lyrics twirling in the sweetness of a melody that tries to cradle and lift our weights, leading all of us to a new unity through this amazing and unpredictable path towards each one's sparkle."
O to Stella, arise from the dramatic ashes of a pandemic as an independent and alternative music band with an album in the works, their debut single, "Human Heart" available on all digital platforms, and now a precious collaboration with the internationally renowned artist Emmanuel Kelly, with whom O to Stella just launched "Red Love Remix", the remix of "Red Love", a beautiful song by Kelly whose executive producer is Chris Martin from Coldplay.
The band is composed of Valentina Mariucci (voice), Marco Mariucci (bass and keyboards) and Filippo Giorgio (piano and keyboards).
OFFICIAL LINKS:
Instagram: https://www.instagram.com/otostella/
Facebook: https://www.facebook.com/otostella
Spotify Artist link: https://open.spotify.com/artist/6OO10ahJbDnuXA7pKXhwMZ?si=ClNtvhNFQdmGHefcMqye5g
Website: www.otostella.com/epk
https://www.slashfolder.com/artisti/folder-02/o-to-stella/
YouTube: https://www.youtube.com/watch?v=iy1bXNyD5hM
WHERE MY MUSIC CAN BE PURCHASED:
https://www.slashfolder.com/prodotto/o-to-stella-piu/
And all digital platforms: Amazon Music, Apple Music, Spotify etc.