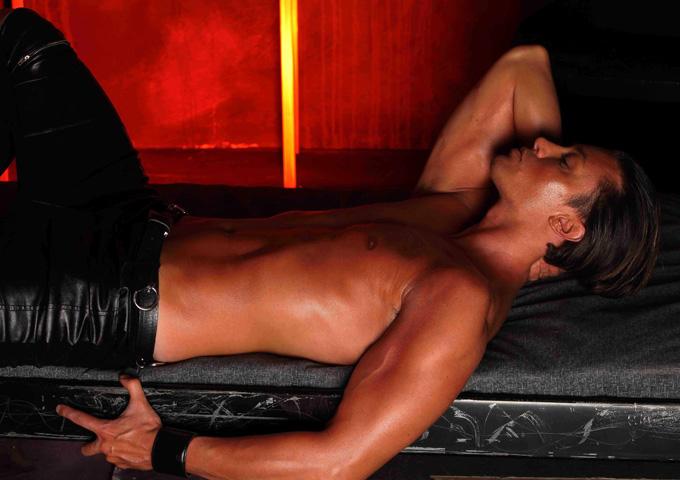 All electronic-based music needs an upgrade from time to time, and "One More Day" by Lord Conrad completes the reboot of his sound as he pays homage to Mark Zuckerberg's Metaverse. Overwritten with a Future Tech House driven beat and a seriously rhythmic vibe, the Italian producer has come up with his most thrilling work to date. With a penchant for pop hooks and a creative fearlessness to grow far beyond the boundaries of the club, Lord Conrad has prepared yet another release filled with to the brim with sonic goodness. Retro synths power up the soundwaves, underscored by a rumbling bottom-end and enchanting melodic hooks that run across the top.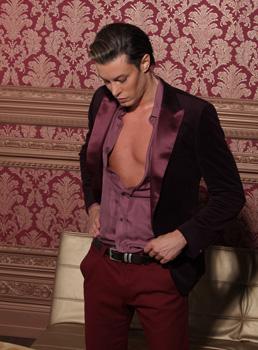 "You think it's time and it's over. I think again. You have been trying forever. So try again. How many days till ignition. Just one more day," states the lyrics, floating on top of an ominous and atmospheric backdrop. All made possible by masterfully crafted tones that balance between oppressive darkness and enchanting allure. Laden with hooks tainted by nostalgic flair "One More Day" ensnares listeners and carries them along a dynamic series of atmospheric shifts.
Structured around a core foundation of a heavy electronic beat and magnificently vast synth textures, the record also makes use of excellent vocal interludes, awash with melody. "One More Day" is consistently powerful as is moves through its stylistic shifts and dynamic changes. Particularly excellent points include the beginning of the track and the build-up into the chorus, as well as the instrumental refrain.
Lord Conrad has further advanced his ability to synthesize diverse influences in the creation of his new musical language to express universal emotions. This is a deeply evocative and powerful track that rises above genre conventions. It is a swaggering EDM bender that uplifts and invigorates.
The way this song is so immaculately layered and transitions between its varying elements, shows that Lord Conrad hasn't faltered with his new sound. "One More Day" is a more than impressive introduction into the new Metaverse era.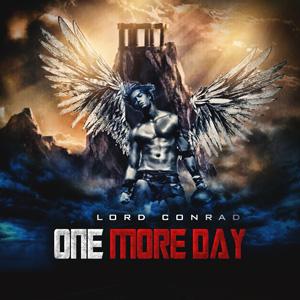 Based in Milan (Italy) Lord Conrad is a multi-talented artist, influencer, and producer who is bringing Italian EDM into USA market. He is one of the few to penetrate with European EDM into the American market dominated by hip-hop. In fact his video for "One More Day" has been featured on the Seven Hip-Hop channel which has more than 1,24 million subscribers.
He has a string of EDM/Pop music hits under his belt, but his viral reach runs everywhere. He has a music video-clip with more than one and half million views on YouTube. Moreover he is a famous YouTuber specialized in Fashion Unboxing and Videogames. Lord Conrad currently has more than 400k followers on his Instagram.
There are more than 6k user videos all over the world using his Lord Conrad – I Minute clip, which is becoming a viral trend. His video Lord Conrad – Only You, is featured on the famous shuffle dance YouTube Channel ELEMENTS. Moreover, dancers from across the globe have danced to his song Only You, for which there is an official video with over 860k views.
Official Website: https://www.lordconrad.com/
All links to Lord Conrad Music and Social Media: https://lnk.bio/LORDCONRAD
#metaverse, #metaquestpro, #markzuckerberg, #lordconrad, #onemoreday,