Kelly Romo – Let Me Know (feat. Johnny Dust)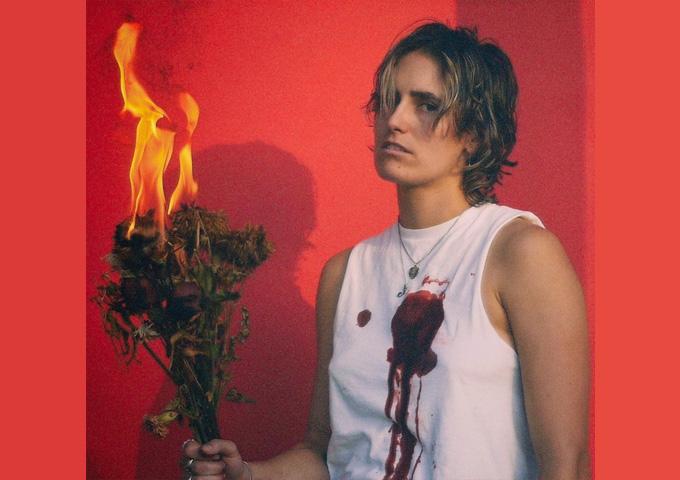 If you asked Kelly Romo where she's from, you probably wouldn't get a straight answer. Growing up across the globe, her musical influences stretch far beyond her previous addresses. Emerging from the late-night DJ scene in an effort to protect her mental health, she stepped away from the decks and further into herself with her solo project. With themes of the darker inner corners of our minds, self-enquiry, queerness, emotionality and mental illness Kelly brings a powerful message over delicately constructed landscapes of personal sound design and multi-instrumentation in her unique artistic view.
Kelly's music is a direct reflection of her self-view: sure, there's some dark and twisty corners, a bit of deprecation and tremendous struggle, but there's a magnetism and lightness in the comedic overtones of who she is as an artist, voicing her struggles while embracing the chaotic nature of her tempest mind. With collaboration and the uniquely human creative process at her forefront, you won't want to miss this artist!
OFFICIAL LINKS:
Instagram
https://www.instagram.com/kellyromo/
Facebook
www.facebook.com/kellyromo8
Spotify
https://open.spotify.com/artist/1SjJwlcaWALPYa4otTm6uh
Website
www.kellyromomusic.com
Soundcloud
www.soundcloud.com/kellyromo
Youtube
https://www.youtube.com/channel/UCfxYpSJb2ZffgEbAf8ci6rQ