JPecs – "all nighter" is available now on all streaming platforms now!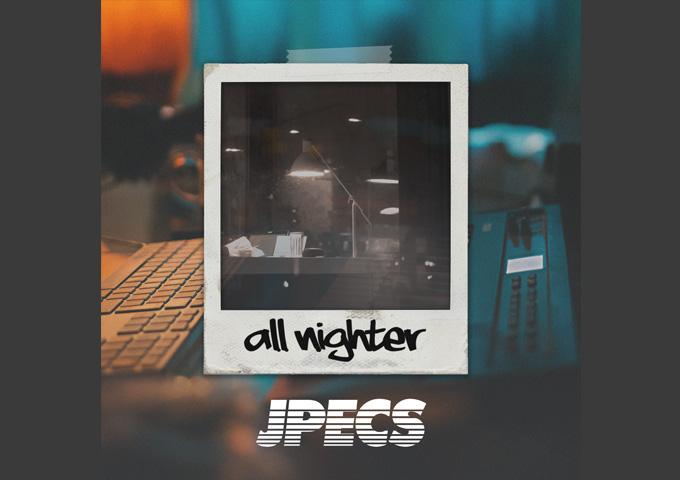 Los Angeles-based musician and producer JPecs released his second lo-fi album – "all nighter", on May 10th, right before finals week for many high school and college students. This album is the perfect accompaniment for late night study sessions that go on way longer than expected, featuring 11 copyright-free retro lo-fi tracks. "all nighter" is also safe for Twitch live streamers and video content creators, since JPecs has created every sound and sample completely from scratch, using no samples or loops.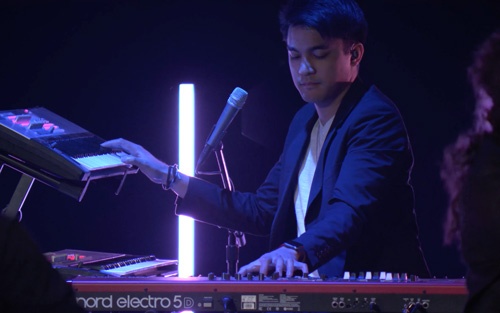 "all nighter" is the second entry in a trilogy of lo-fi albums, the first being "study brake", his debut album that was released last year, which now has over 60k plays on Spotify alone. JPecs has one more lo-fi album to be released next year, right before finals week, to round out the trilogy.
Lots of research has been done showing lo-fi music pairs very well when trying to get your mind to focus. In keeping with the studying theme, JPecs has cheekily named his tracks after various classroom-related themes, with songs titled "double spaced" and "pass fail" to name a few.
The 2nd track titled "p.e.m.d.a.s." (youtube short) encapsulates the "all-nighter" perfectly, from the constant clock-ticking to the fear of a night spent in vain thanks to chronic procrastination — an experience all students are too familiar with than they'd care to admit. Nonetheless, a tune like "p.e.m.d.a.s." serves as the perfect focus fodder to zone in and go all out on that 20-page single spaced paper that you started months too late.
"all nighter" is available now on all streaming platforms! Listen for free here!
Spotify   |   Apple Music   |   Instagram   |   YouTube   |   Website