Griffon – "Nobody Else" – breathtaking sound design!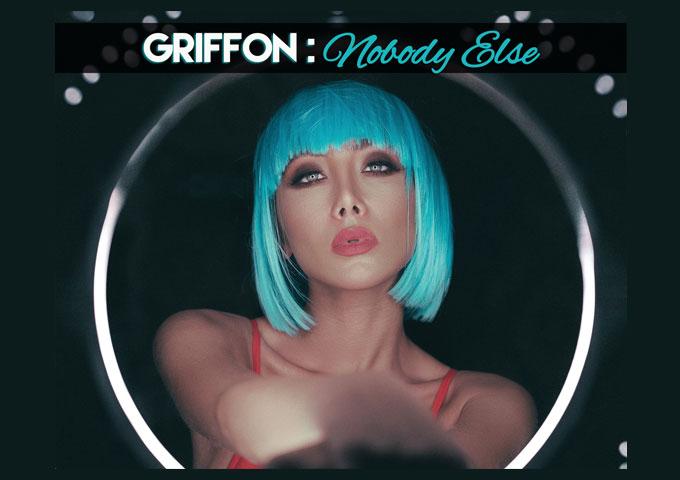 Griffon's concept of blending old school dance, soul and big room, has become one of the most fascinating and artistic endeavors in today's underground EDM scene. Arising out of North East UK with a passionate love for music, Griffon takes the listener on a musical journey far beyond this world. It was tracks like "Shine", "Come Together", and "Up High", that first drew our attention to the rising star, and then who could forget the blissful bounce of "Make Me Feel".
Returning with yet another single, "Nobody Else" is the natural progression in Griffon's line of productions. Having flirted with more vocal-driven material recently, "Nobody Else" is just that: lush bass, fast-paced percussion, and synth-driven grooves perfectly sculpted around engaging vocals. Griffon's addiction for blending ear-warming melodic themes with powerful rhythmic foundations shine throughout the entire listen.
"Nobody Else" offers plenty for your ears to discover, with plenty of breathtaking sound design, wondrous atmospherics, and a visible pop-vocal influence, the track feels like the perfect emanation of the Griffon concept. He has certainly harnessed the perfect blend of dancefloor electronic and the catchier mainstream radio hooks. This is a powerful vocal-instrumental collaboration built around a chilling progression and roaring basslines.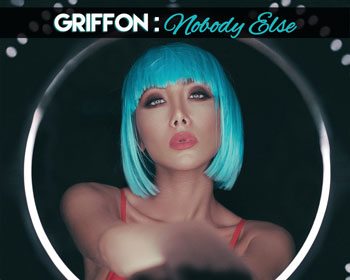 Not long ago, Griffon gave us a taste of his diverse production skills, by releasing "Make Me Feel". Now he seems to have done it again with the release of "Nobody Else". The enchanting vocals and powerful rhythmic drive make for a spectacular arrangement that will light up dancefloors and arenas around the globe.  This song is the equivalent of first catching your breath and then being launched into freefall ecstasy.
The groove-driven vibes combined with the melody and yearning vocals give "Nobody Else" a captivating feel. The smooth build up reaches the verse and chorus via an unexpected beat that transforms the song into a dance hit. There are so many alluring pieces to this track, which as a whole, makes it sound like a masterwork. Listening to "Nobody Else" at home or in your car will pull out the feeling that you are about to do something epic.
Lyrics aside, this is the perfect song to drive your emotions and mood. Flowing vocals dance across the determinedly bouncing beat that so many people have come to love Griffon for. With his sheer technical prowess in the studio, Griffon brings new meaning to the art of music production and performance with his masterful, intricate and imaginative compositions. "Nobody Else" sheds a brighter light on his deeply impassioned motivations as a producer.
With soulful, deep, hybridized creations – at times majestic, at others crushing – all distinctly his own, Griffon is single-handedly pushing his own brand as an independent producer. Bridging the gap between the soaring, ethereal vibe of mainstream EDM, and the intensely adrenalizing pump of club music, it is obvious that something particularly phenomenal is imminent for Griffon's career. Moving forward, Griffon will only continue to harness his infinite potential and further establish himself in a vanguard of his own.
OFFICIAL LINKS:
Spotify – https://open.spotify.com/artist/4cv5Re2it5fdnHz9hKsA12
Instagram – https://www.instagram.com/griffon.dj
Twitter – https://twitter.com/griffon_dj
Facebook – https://www.facebook.com/griffon.dj
Soundcloud – https://soundcloud.com/griffon-dj