Duvee Davis – 'Born Alone Die Alone' comes forth with the power of an earthmoving bulldozer!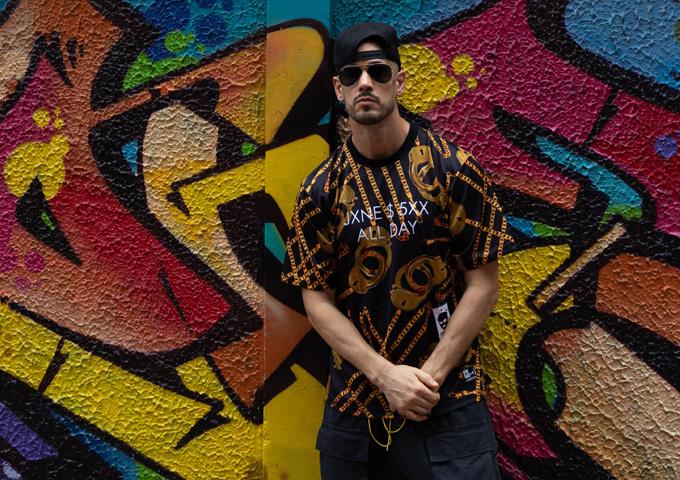 Duvee Davis' storytelling and eye for word building are as robust as ever on his single 'Born Alone Die Alone', molding together a personal tale of someone striving for a carefree, self-empowered lifestyle in the face of impending dread and emotional trauma. Davis shows himself to be a master at nuance and layered subtext, as the song blends together the foundations of a vintage soul and pop record with the kind of harrowing, brutal honesty only found on a lyrically adept hard-hitting rap track. The song, about the importance of self-reliance, is also supported by a visual shot in the Chinatown section of Bangkok (Thailand).
'Born Alone Die Alone' entrances the listener with slamming drum patterns, a soulful melodic hook, and reaffirming victory notions one expects from a leading hip-hop icon. Duvee Davis didn't create this single for the after-dinner playlists, nor for the faint-hearted. The track sounds like a snapshot of a man who's seen too much, but also a man who strives for much more out of life. This is a human orientated track, about the human experience, and the resilience required to survive on a day-to-day basis.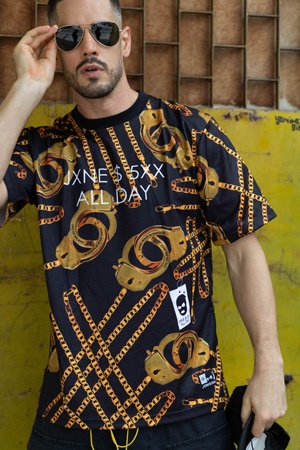 Duvee Davis is a hip-hop producer and emcee who travels the world making music.  A veteran of the Iraq war, Duvee moved out of the United States with his son in 2017 to attempt the digital nomad lifestyle.
Duvee has been travelling mainly around Southeast Asia the last few years and is making income off his website www.duveedavis.com.  Duvee Davis is meticulous in his work. Thanks to a bevy of thoughtfulness and remarkable artistry, he crafted a mesmerizing single with 'Born Alone Die Alone'.
What he displays as a lyricist and conceptual song constructor places the travelling wordsmith in the company of his genre's brightest rising stars. To watch an independent artist like Duvee Davis is to view a creative who doesn't move at the industry's pace. Rather than deliver a throwaway track wrapped in shiny fluff, Duvee Davis serves up a taste of real substance on 'Born Alone Die Alone'.
Lyrically, the wordsmith in Duvee Davis has elevated, while he has also mastered the art of the memorable hook. There is not a verse that isn't filled with enthralling lyricism, which ultimately drives the project. The production on 'Born Alone Die Alone' is thick, smooth and atmospheric. The drums are expressive and untamed, forming a solid foundation that pushes the momentum effortlessly.
While the sound of music and the state of the recording industry keeps changing drastically, artists like Duvee Davis keeps it anchored to its roots. As soon as he rolls out his verses, they strike you right in the heart. Moreover, Duvee knows how to use his voice in such an effective way.
He never leans towards mumbling, as every word counts in a song like 'Born Alone Die Alone'. With slow, beautiful, but menacing vibes, this track hits all the right buttons.  Throughout, Duvee Davis projects the presence of a man with the power of an earthmoving bulldozer.
OFFICIAL LINKS:
https://www.youtube.com/channel/UCJ3iRIJ7bolRDE3bZ_tN4sg
https://instagram.com/duveedavis/
https://facebook.com/profile.php?id=100080169362940
www.duveedavis.com