DSwervo – "Me & Mine" – A courageously open and talented musician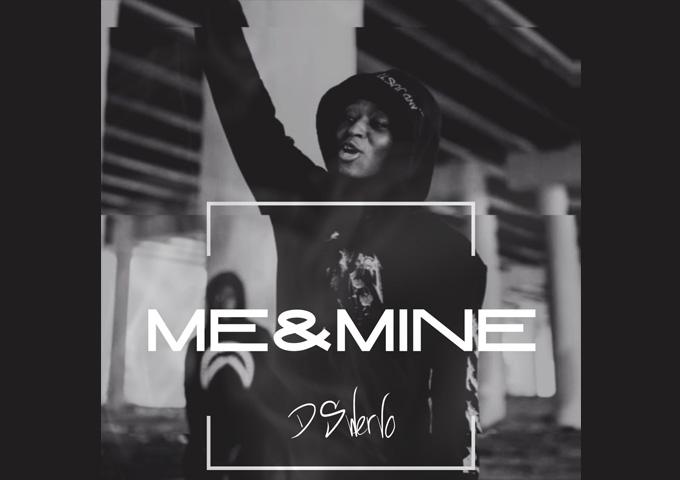 DSwervo is a 15-year-old female artist from Little Haiti (Lil Haiti) Florida. She was separated from her mother at an early age and had to be raised by her Grandmother. She sings and raps, and can do both in the same breath almost effortlessly. Although nearly every mainstream hip-hop artist is currently riding the rap-sing wave, ninety-nine percent of them can only do one of those well, and has no business even attempting the other. DSwervo is one of the rare exceptions. Her breathless melodic delivery on "Me & Mine" is very impressive, maintaining tempo and tune flawlessly. It beautifully brings her skillset to the table.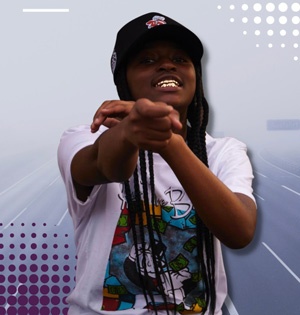 A courageously open and talented musician, DSwervo has obviously experienced the highest highs and lowest lows in life. She has probably been through it all and then some. For this reason, she's become world-weary beyond her years and acutely observant of what happens around her. Amid all the real-life drama, DSwervo finds time to put her experiences and emotions to pen. On "Me & Mine" she pours her heart out, letting her true feelings be known.
In our lifetimes, many of us have failed to declare our feelings for someone, until it's too late and they're gone forever. It's a lost opportunity that will never return. DSwervo, gives us a major lesson that we should learn here, as she sings: "Tell me you love me right now. When I'm alive, and not when I'm gone. When I'm alive, and not when I'm gone." There is something under this song that is very distinctive to DSwervo, outside of just her voice.
The sounds are natural and rich with the instrumentation and the specific use of clean guitars, the bass, and the percussion lifting DSwervo's music in a new way. All heightened by singer's chillingly vivacious voice. She sounds superb vocally, singing expressively and infusing great personality.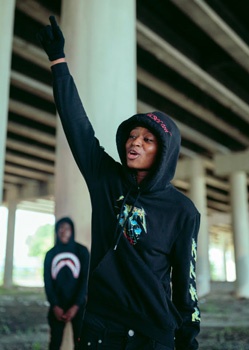 Through her lyrics and the clever production, DSwervo demonstrates emotional intelligence and intricate experimentation. Though she is still relatively new to the industry, there's no doubt DSwervo will quickly become an empowering voice.
DSwervo is following a trajectory of increasingly polished songwriting and innovative production. She strikes an incredible balance between soul-searching, empowering and enlightening lyrics, as well as crystal-clear vocals. The breadth of her music styles across her songs is impressive, and on "Me & Mine" she is totally in her comfort zone. If DSwervo hopes to carve out a place for herself among her icon peers, "Me & Mine" is a great way of going about it.
There is such a gripping sensation when listening to "Me & Mine", due to the authenticity dripping from every word DSwervo drops on this emotionally searing track. In her new record, the intrepid Florida singer-songwriter is more lucid than ever.
Without hesitation or distraction, DSwervo sticks to who she is throughout the single. Packing it full of her personal character, which is really what makes the track sound so effective. "Me & Mine" is DSwervo's most mature work to date, culminating into a powerful statement, which she has embraced with determination and understanding.
OFFICIAL LINKS: Instagram – @laidbackde_ / TikTok – @laidbackde