D. Anthem – "The Butterfly Effect," has harnessed thousands of streams per its recent release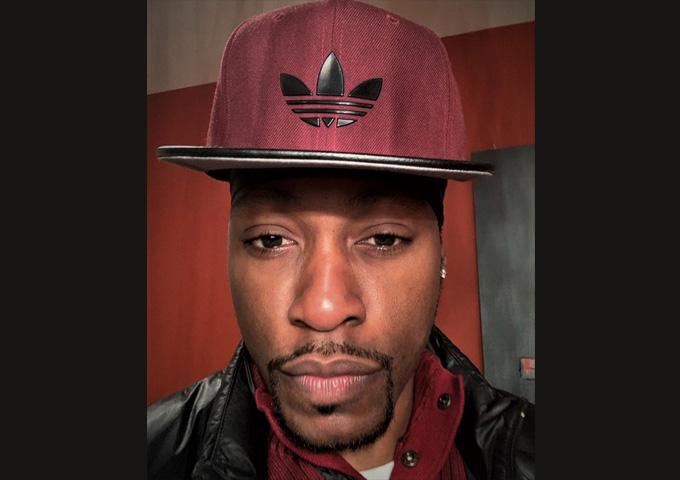 D. Anthem in "The Butterfly Effect" rises to meet the ever testing patience factor in individual growth within relationships; rapping with tranquility through his definiteness and hope that his partner stays devoted to his climb, as he already foresees his evolution. "If you can love me when I am low, you can have me when I grow.."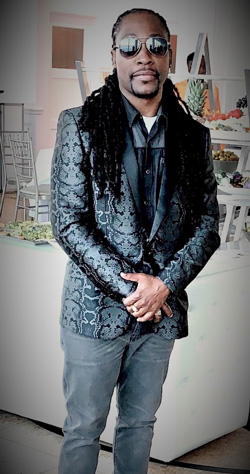 "The Butterfly Effect," has harnessed thousands of streams per its recent release, and is a staple in relating to one of the hardest truths in relationships, loving someone through their growth and not just their completion. As its release continues to garner more popularity, D. Anthem is no drifter to rapping about life struggles and is known by his fans for creating "soundtracks of life.." heavily relating to the reason he has based  "Anthem"  in his artist name on.
Finding a solid relation within hard truths in melodic life struggles can really connect people on a spiritual level, disconnecting from the loneliness we may feel; D. anthem has that vigor to meet his ever metamorphosis and the talent to influence an impact on others. "The Butterfly Effect" is a constant certainty in life all relationships must pass through, and an absolute truth of real love during these transitional periods.
D. Anthem grew up in New York City, residing in each of the five boroughs collecting life lessons and experiences. He currently resides in New Jersey and continues to make authentic true to himself music and collaborations with artist that share his "art-trepreneurship" ambitions.
"I tell people and myself: There is only one you and there will never be another you, so BE authentically YOU with the one life you have to live, live it intentionally and without apology…"
"The Butterfly Effect" was written/rapped by D. Anthem. The production is credited to JonAce and features singer Mr. Abstract. Connect with D. Anthem on social media links below.
– (Written by Trushiro) –
OFFICIAL LINKS:
Instagram
@d.anthemFacebook
https://www.facebook.com/danthem333
Spotify
https://open.spotify.com/track/2zYlNKla0C1L3a4QjKlhb2?si=wbdGYtNZT3eAyyotXZE5iA
Website
www.danthem.com
YouTube https://youtu.be/XyBirLx8hrI
Where To Buy D. Anthem's Music
https://music.apple.com/us/album/butterfly-effect-feat-mr-abstract/1613254844?i=1613254845