Chris Zippel Remix – DJ Abyss – 'Drizzle'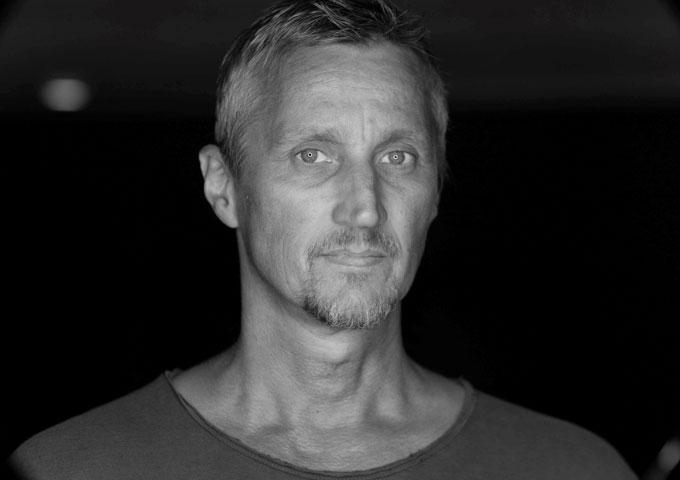 The calm and chilling namesake for the eponymous album "Drizzle" comes here in a beautiful summery lo-fi mix by Berlin producer Chris Zippel. With this Chris transforms this beautiful chillout track into a pumping and driving club track without taking away the soul of the original and proves once again his excellent skills as a brilliant remixer and producer.
Chris Zippel is born and raised in Berlin and has spent his adult life between his home town and the island of Ibiza. Entering the music world at the age of 15 and has been an industry professional for his entire adult life. He has written music with the Pet Shop Boys, produced with Robbie Williams, Schiller, Snap, Norah Jones, Paul Van Dyk, the German Band Ich & Ich and the singer Adel Tawil. Early and throughout his career he has created and supported underground Projects & DJs from all over the world.
​As the initiator of the Electronica project Genuine he launched the Nu Ambient Scene in the late 1990s with three highly acclaimed albums, while also being founder of the Techno label D ́Vision Records in the midst of the Rave -revolution shortly after the fall of the Berlin Wall.
​Chris Zippel has made his services and studio available to the Electronica scene as a "Swiss Army Knife" by offering final musical editing & production, as well as mastering and technical support for labels like Studio K7, MFS, Universal, Sony and Ministry of Sound.
Living on the Balearic Island of Ibiza he teamed up with the Café Del Mar legend José Padilla for a couple of Tracks while performing as a DJ in various Clubs like Sankeys, Pikes, Sushi Point, Cafe del Mare, Kumharas or at private House parties.
​In his hometown of Berlin he is engaged as a member of the Holzmarkt 25 GUK Collective and an investor of Music Start-Ups like SoundCloud and Melodics. He performs Club and Live Sets at underground Clubs (Kater Blau, Knüppel, Tresor, Kitkat, Rummelsbucht, Griesmühle, Riva) as well as programming Special Events (Berlin Art Week Opening, Red Bull, Berlinale Reception, Audi Premiere, Sound & Light of Unity, Soho House) with his company Genuine Sounds.
He has played and produced environments at various major music festivals including Garbicz, Artlake, Feel, Deichbrandt and New Healing and has curated the Chillout / Electro Stage at the Antaris Festival for the past nine years.