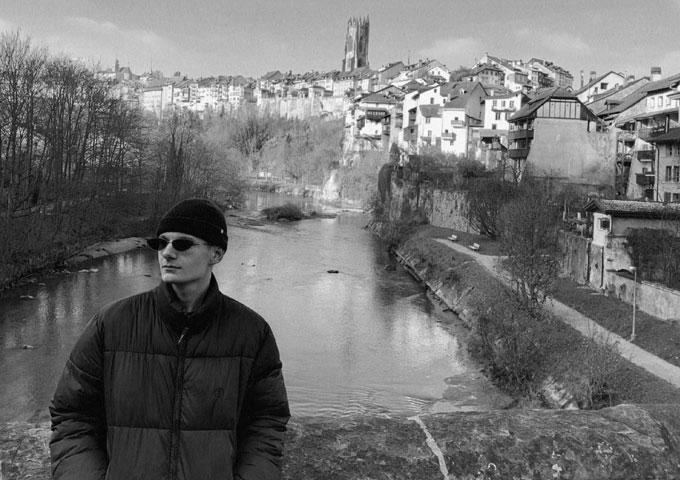 Belfa is a 22 years old music producer from Switzerland. He is mostly known for the hit "everything i couldn't be" who has more than 5 millions streams across the world. For his last single he teamed with Julia Alexa to release a new single titled "Mess."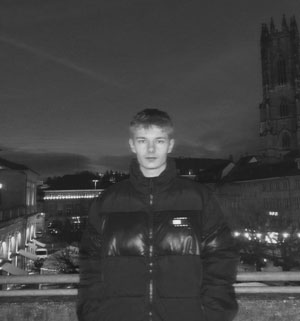 The song begins with a cinematic piano and some moody texture samples in the background, adding to the chill vibe of the track. Julia's vocals are incredibly melodic and heartfelt, tipping the hat off to artists such as Olivia Rodrigo, Halsey, Billie Eilish, or Dua Lipa, only to mention a few. The lyrics are catchy, yet spontaneous and personal, perfectly matching the music's flow. The percussive parts are quite minimalistic, but they drive the song and never overpower the piano melodies.
Belfa's production approach is really atmospheric, yet the song also has a lot of definition and it is not drenched in reverb to the point that everything feels like a jumbled mess of random sounds. There is a lot of breadth at play here, and the song stands out due to its beautiful arrangement. This song shows that pop music can be deeper and more emotional, without necessarily compromising in terms of appeal.
Find out more and listen to this release on Spotify:
https://open.spotify.com/track/4ox0Pb6l6MskLRebSfMZbZ?si=B2qP73NeQwyjnHKhKuXjNQ&utm_source=copy-link
Connect with Belfa on Instagram:
https://www.instagram.com/99belfa