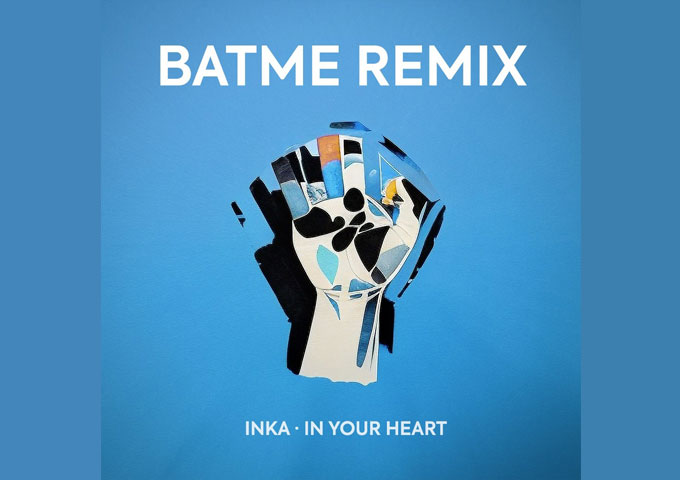 Today marks the much-anticipated release of the third single from electronic producer BATME. In a daring twist, BATME presents a remix of the song "In Your Heart" by French singer Inka. The new track reshapes the deeply emotional original into an electrifying future bass number, proving that love can indeed dance to a different beat.
The collaborative venture with Inka introduces a fresh chapter in BATME's musical journey, moving away from samples and unsigned artists towards the vibrant energy of a named talent. The creative process was not without its challenges, with the uncertain venture of marrying Inka's tranquil style with BATME's electrifying vision. But the result speaks for itself – a successful experiment that has received Inka's full endorsement and opened doors for future collaborations.
In a recent Instagram interview, Inka shared her enthusiasm for the track and the trust she placed in BATME's musical interpretation. She hinted at future collaborations that fans should eagerly anticipate.
In addition to the single release, BATME is set to have a live performance on Instagram this August. The precise date is yet to be announced, encouraging fans to follow the artist's profile closely for updates on this exciting live event.
Today's release is not the end but rather the beginning of a series of collaborations for BATME. In a twist that pays homage to his roots, the next collaboration will feature a female singer from Poland, featuring a unique BATME spin on a popular Polish track.
BATME's journey is proving to be one of evolution, innovation, and collaboration. As he puts it, "This is my first collab, and there are several more on the horizon. Each new venture brings fresh energy and perspectives to my music. Stay tuned."
Watch the interview.