Soolie is having an impact oversees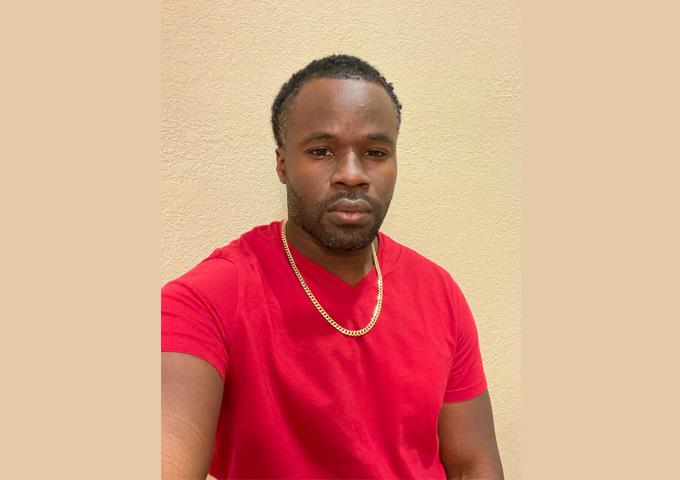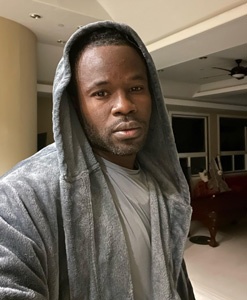 Soolie is a performing artist and hip-hop culture cultivator, making waves from the Bay to LA by way of Cleveland Ohio. His sound and versatility is also beginning to scratch the surface in music and media hubs throughout Atlanta, Florida, New York, and let's not fail to mention the emerging impact he is having overseas. Soolie has managed to breach several genres with his eclectic style, vocals and rhyme patterns reminiscent of hip hop royalties Tupac Shakur and Nas, making his style very unique, and his content very refreshing and relatable.
Soolie comes with a delivery and vernacular unmatched by those in his time. Soolie is coming off a hiatus where he spent several years focusing solely on the upbringing of his child, and it's as if the new thriller is being unleashed. Soolie comes with the total package as he has it for the ladies, just as he has it for the streets. The future of hip-hop and the world of music and media, is in for a real treat, stay tuned for Soolie in 2023!
OFFICIAL LINKS:
Instagram
https://www.instagram.com/Soolie.korlion/
Spotify
https://open.spotify.com/artist/2cCOtfnqmve7BV2N7btVNI?si=xNP2g9L6QQ2zI5a4GKtoLA
Website
https://youtu.be/OgMjzEQ69sc
YouTube
https://youtu.be/ikMlfA1CvzQ