Sam Matthews – "We Come In Peace" & "I'll Wait For You" ft. Alicaky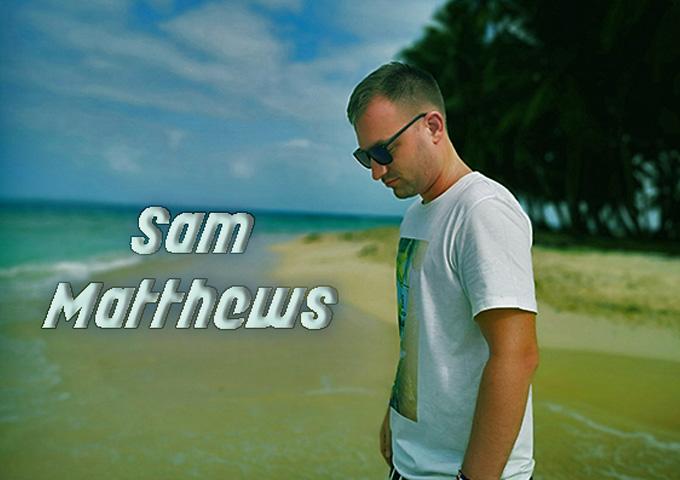 Sam Matthews & Alicaky – "I'll Wait For You": Once again and definitely not for the last time, Sam Matthews teams up with Alicaky and their new track offers an unexpected combination of Dance, Trance and strong House party music, catchy 80's style vocals and Cinematics and Soundtrack elements! So hurry up, because only absolute musical ignorants can miss this song. It's a pure, original and fresh new way of how to do music!
Sam Matthews – "We Come In Peace": Sam Matthews showed already in the past that he sometimes does unexpected things and "We Come In Peace" is a great example of that. The track is built on a swing groove in a 1920's style mixed with a pumping bass and a vocal, which sounds like aliens will take
over the world. Enjoy the fun track that for will be unique and outstanding in any playlist or DJ set!