Frank Delour's latest song, 'Closer,' is being released through Miami-based AfroTech Muzik.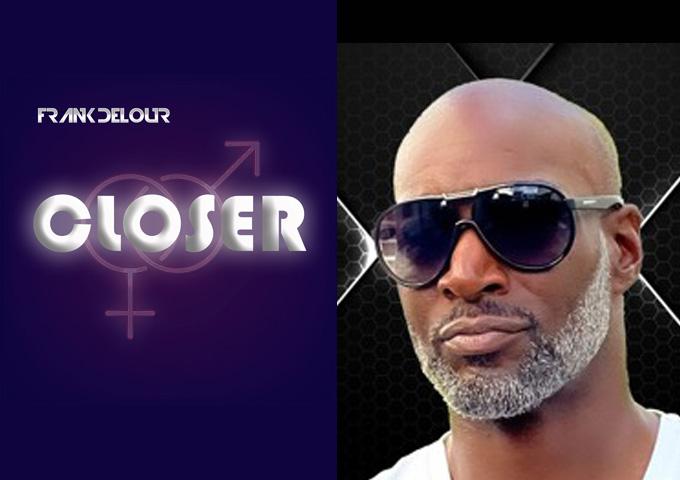 Miami Based AfroTech Muzik is thrilled to announce the latest release from Frank Delour, 'Closer' available on all platforms November 4th, 2022.
"This release was inspired by the minimal house tracks lighting up the dance floors".
'Closer' is a melodic and infectious deep house experience. Hypnotic rhythms and sensual vocals dispersed throughout the track while maintaining a robust, driving beat.  Extended and radio edit available. Expect much more to come from Frank Delour on his imprint AfroTech Muzik.
Follow Frank Delour:
https://www.facebook.com/frank.delour/
https://www.instagram.com/frankdelour/
https://twitter.com/frankdelour